---
Application Development
We develop custom applications for clients of all sizes.
---
We provide custom web, mobile & software-based application consulting services to clients of all sizes. Some of the companies that have chosen Keyhole include:
Application Development Consulting
Advisory Services
Application assessment and tailored recommendations for future adoption & strategic modernization.
Application Architecture
Optimally architecting custom applications: on-prem, cloud, web, SPA, Microservices, and more.
Application Development
Developing web, desktop, hybrid, and mobile applications from ideation to post-implementation support.
Application Enhancement
Adding new features, enhancements, and optimization to existing applications.
Recent Education
We are constant learners, evolving our skills to include the newest technologies to help us better serve our clients' needs. View recent content here:
Application development is our company "sweet spot." We are passionate about developing applications for our consulting clients. We have three primary technology stacks we work with:
---
Developing Java applications. We particularly love Spring--Batch, Boot, MVC--and use it when it's the right tool for the project.
Developing web apps using vanilla JavaScript, React, Angular, Vue.js, and more.
After years of experience, the number of technologies, tools, and platforms we have worked with are endless. Here are some of the most common technologies that we work with.
Recent Projects
Keyhole consultants have years of experience developing internal and user-facing applications within different industries and technology stacks. See some recent projects: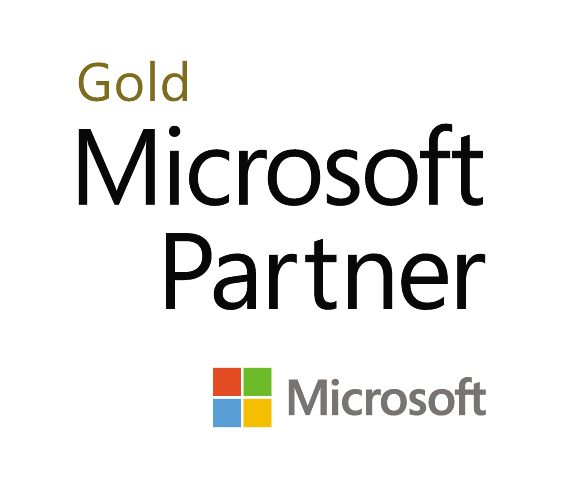 This varied experience directly benefits clients: Keyhole consultants quickly come up to speed on your stack, configuration, and action items to meet project goals.
A Focus on Development Technology Modernization
---
"Breaking down" monolithic application into small, modular pieces that have the freedom to act independently - and controlling the moving parts.
Using React & AI to help people get their money faster after a car accident
Keyhole helped a multi-national company to develop an application focused on automating the insurance claims process after a car accident.
Technologies: React, Artificial Intelligence, Spring Boot, Microservices, REST, and Java
Adjusters upload damage photos to the application. It detects make/model and the damaged parts, type and severity. Using that, it defines set manufacturer repair operations and creates an estimate.
50% of claims are automatically authorized due to high confidence score—reducing estimating costs and getting consumers a faster resolution.
Company
Established in 2008, Keyhole is a software consulting firm based in Kansas City and St. Louis. Our consultants are expert software architects & developers that assist nationwide clients in JavaScript, .NET, and Java solutions. Gold Microsoft Partner, AWS Partner.
Employee Consultants
Our team is singularly comprised of elite, vetted Keyhole employees with strong histories of client acclaim— hired for development skill, personality, and communication ability, they are with us long term.
Engagement Model
Free initial consultation. We work with clients on Statement of Work basis as individual consultants or entire project teams. We agree on project scope, hourly rate, and estimated timeline. No contract-to-hire or 10-99 outsourcing.