Clients And Partners
Our clients range from members of the Fortune 500 and Global 1000 to local, well-funded startups. Clients are in a plethora of business verticals, including insurance, healthcare, financial, manufacturing, logistics, and the retail sector.
With clients across the United States
A Fortune 500 clinical laboratory operating in the United States, Puerto Rico, Mexico, and Brazil.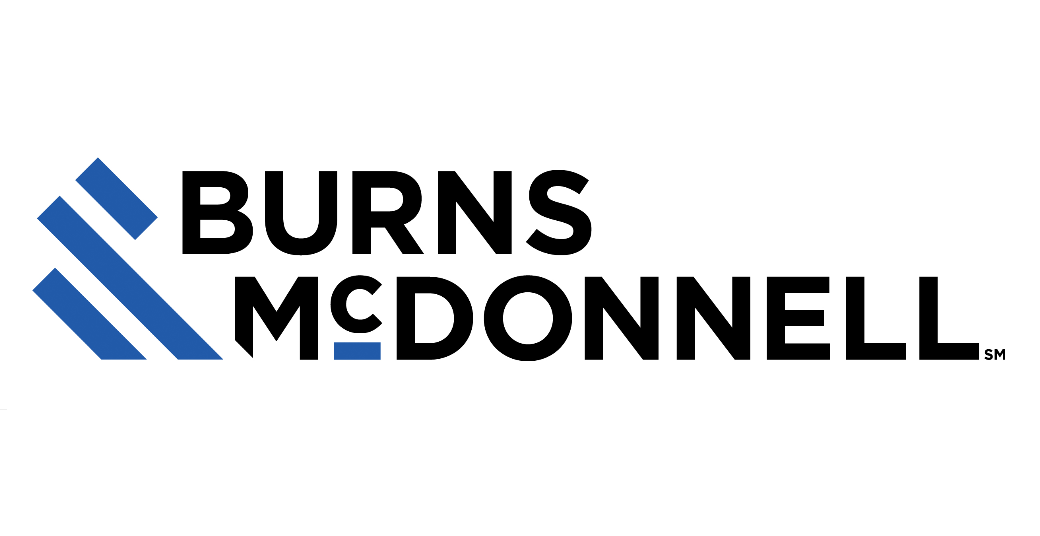 An engineering, architecture, and environmental consulting firm based in Kansas City.
Global 500 & Fortune 500 payments technology company.
""We recently pushed out a major update to our product and our Keyhole team members were instrumental in helping accomplish this effort. The team did well and I'm happy to convey this."Director of Software Engineering & Development, Northwell Health

"With Keyhole, it's not like people sitting in straight lines and someone at the front lecturing - they're sitting down at the table talking with us. Keyhole helps bridge the knowledge gap between [client]'s staff, whose job is to have a skill set to run the business, and the leading-edge technology Keyhole has exposure to."

Sr. IT Manager, Financial Firm

""... We have a very high respect for [Keyhole Consultant Name] and he has bailed [us] out of several potentially large, critical problems. He has done very well for us and has reflected well on your company too."Engineering Manager, Railroad System Corporation

""I wanted to let you know that [project] was released to all the agents on Tuesday morning. There has been tremendously positive feedback! Please pass along my appreciation to everyone that worked on it. The agents are finding it extremely helpful."Sr. IT Manager, Insurance Sector

""Fantastic presentation. The speaker was well prepared and very knowledgeable on the content. He purposely made errors (told us in advance) to show us the type of errors we would encounter and how to correct them. Very helpful and very informative presentation with a real-world (not-another-task-list) demo."Software Developer, Angular In Action Keyhole Event Attendee

""Not being a front end developer at all, this is the first front end demo I've been to where I actually walked away feeling like I could go home and write the code and not get super frustrated. Very informative, simple enough for a beginner, but covered what I would consider some more complex implementations."DevOps Engineer, User Group Presentation Attendee
Partial Client List Continued
(FKA DST Systems, DST Pharmacy Solutions, Argus Health) global provider of financial and healthcare services software.