Azure Cloud Consulting
Helping clients strategically migrate to and benefit from Microsoft Azure.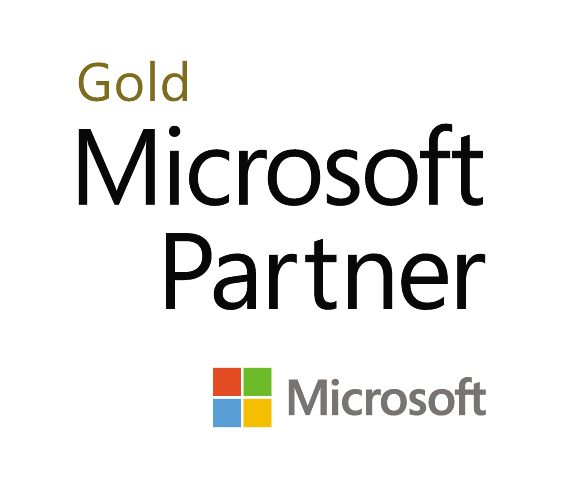 Keyhole Can Help You Embrace Azure
---
Expert consulting is the core of Keyhole Software. Our expertise spans software architecture, development, and practices to deliver modern cloud-based applications.
Readiness Assessment & Roadmapping
Assessing current status--code, data, infrastructure, team maturity, DevOps--and strategically planning the best path for successful cloud adoption and ROI.
App & Cloud Migration
Modernize legacy and on-prem applications to a cloud platform, choosing the option that bring the most value: lift-and-shift, re-architect, re-platform, or others.
Cloud Solution Application Development
Create and deploy mission-critical web apps and POCs with modern architectures, low maintenance overheads, and scale with your business.
Cloud Education
Teaching your team to be successful with Azure, DevOps, orchestration, and cloud techniques required in a successful implementation.
Enterprise Azure Migration Plan
See key considerations that enterprises need to understand when choosing a modernization path.
Azure vs. AWS
Learn why more than 86% of Fortune 500 companies have the Microsoft Cloud.
We have helped clients from various industry verticals to embrace Microsoft Azure— we can bring that same expert insight and knowledge to your initiative.
Taking an existing application and migrating it to Azure, or any cloud offering, is a serious undertaking. Enterprise applications can power entire business units, so any change to them should be well documented, communicated, and understood.
As stewards of applications whose functionality helps business units make revenue, it is important that every part of the application's leadership, from the top down, understand what is being proposed when migrating an application to Azure.
Trusted Gold Microsoft Partner
Our Microsoft certified team of Azure experts is ready to help you take your business to the cloud with a solution that will work best for you. We at Keyhole Software help to ensure a seamless, undisrupted transition.
Company
Established in 2008, Keyhole is a software consulting firm based in Kansas City and St. Louis. Our consultants are expert software architects & developers that assist nationwide clients in JavaScript, .NET, and Java solutions. Gold Microsoft Partner, AWS Partner.
Employee Consultants
Our team is singularly comprised of elite, vetted Keyhole employees with strong histories of client acclaim— hired for development skill, personality, and communication ability, they are with us long term.
Engagement Model
Free initial consultation. We work with clients on Statement of Work basis as individual consultants or entire project teams. We agree on project scope, hourly rate, and estimated timeline. No contract-to-hire or 10-99 outsourcing.
We provide custom web, mobile & software-based application consulting services to clients of all sizes. Some of the companies that have chosen Keyhole include:
Whether you're just getting started considering the cloud or you're already started on the path to modernization, we at Keyhole Software can help you deliver quality cloud solutions.
Contact the Keyhole Software team and start your transition to Microsoft Azure. We can schedule a free initial project consultation to discuss your cloud needs.